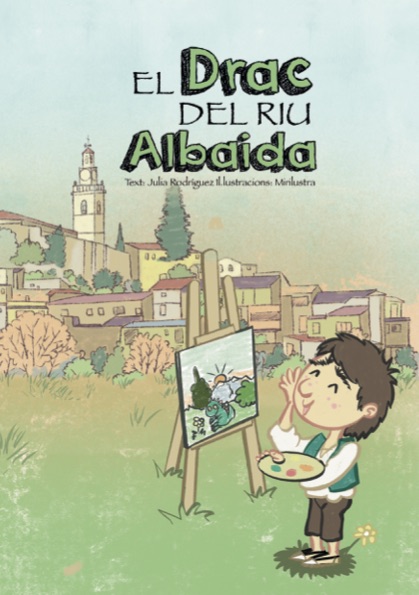 El drac del riu Albaida is a booket that tells the legend of a dragon who lived at the Albaida river.
It's a coloring book that was given as a prize in the activity «Monstres valencians 2021», the Valencian Halloween, promote by Albaida's Intenational Puppet Museum.
This activity tries to bring the legends and popular myths of the Valencian Community closer to the little ones.
Promote by: MITA (Museu Internacional de Titelles d'Albaida)
Tecnique: Black and White digital Illustrations 2021