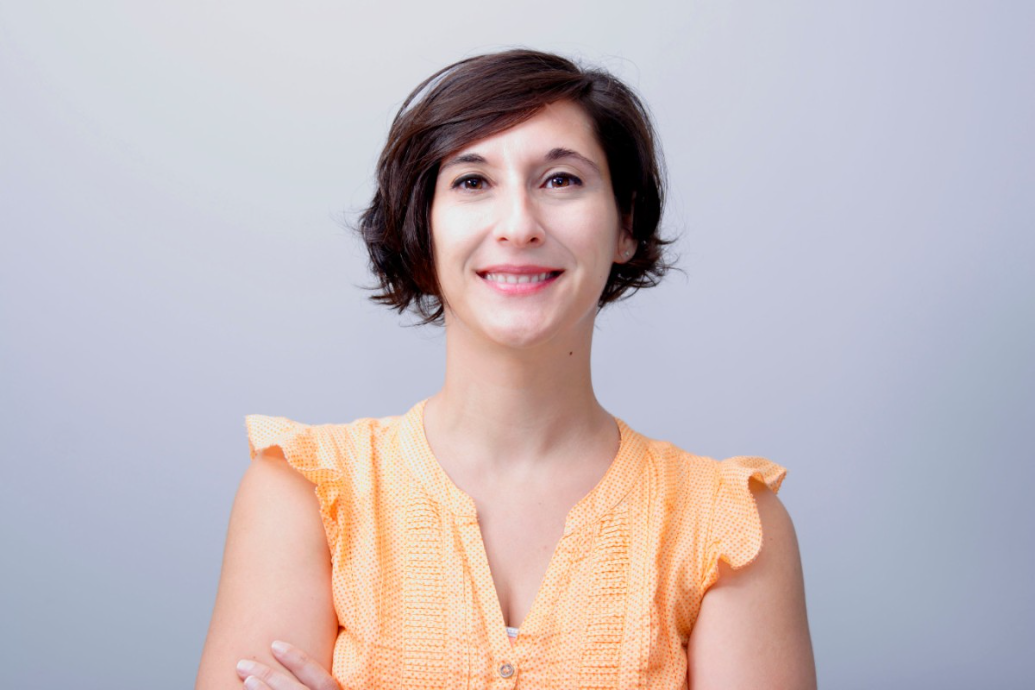 My name is Miriam Rodríguez although professionally I am known as Mirilustra.

I studied Fine Arts at the Faculty of San Carlos in Valencia (Spain).

Illustration is the main base of my work, but I prefer to classify myself as a graphic artist, since design and animation, in one way or another, are always present in it.
I consider myself a professional in constant evolution.

Being a cartoonist, like any other artistic discipline, more than a profession is a way of life. Study and experimentation are a constant for any self-respecting professional in the field, which is why I also undertake each project with enthusiasm, listening carefully to what the client proposes and accepting the challenge.
My goal as a professional is to offer my clients an optimal and complete result, adapting the work not only to their needs, but also to the resources available to them.
I have worked with Planeta-Oxford, MITA «Museu Internacional de Titelles d'Albaida», EA «Estudio de Arquitectura» and Twin Freaks Studio, among others.
We work together?