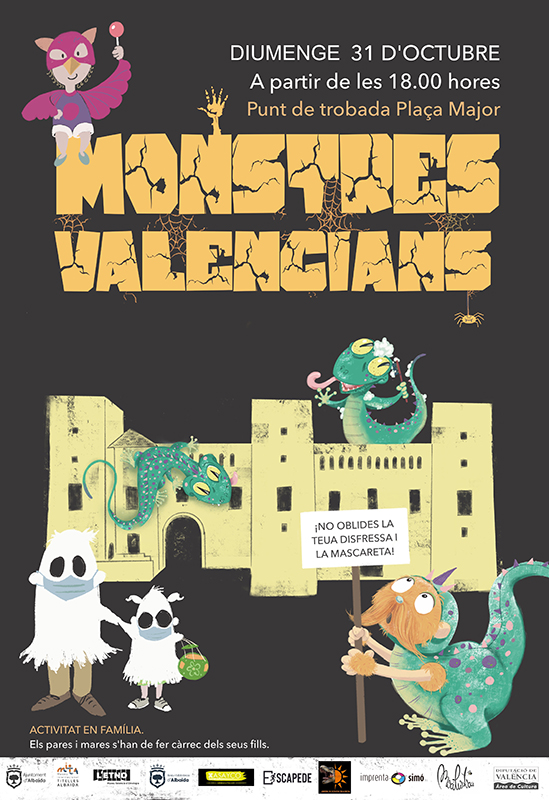 Illustration, graph of the event
Monstres valencians is an activity organized by the MITA (Albaida's International Puppets Museum) that aims to recover the old tradition of telling scary stories on the eve of each year.
Each year they dedicate the activity to a different monster, belonging to the legends of Valencian folklore. This time the monster was «lo drac».
Promote by: MITA (Museu Internacional de Titelles d'Albaida)
Tecnique: digital drawings. Procreate 2021