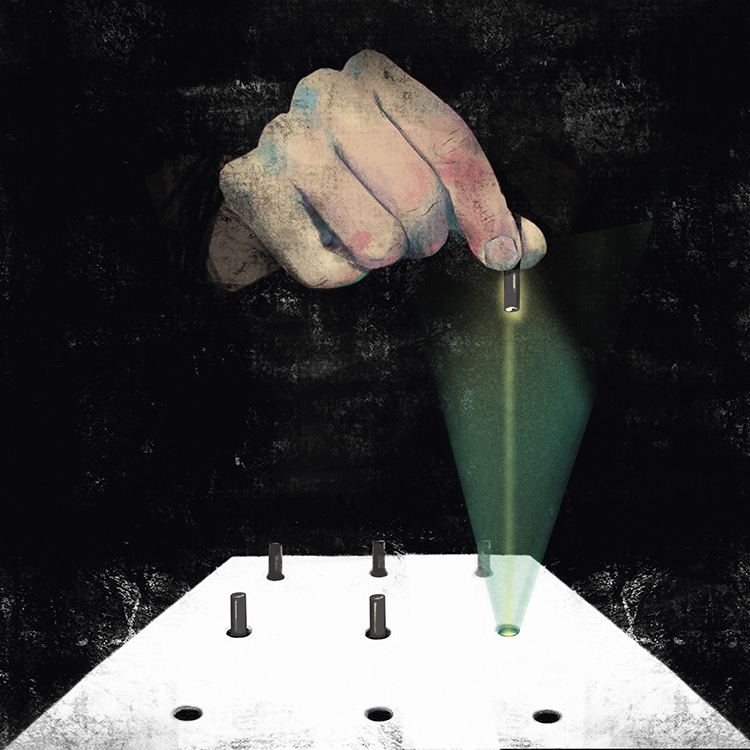 Illustration made for the Spotify cover of the song «Now» within the project Now with multiple sclerosis.
This song is intended not only to raise awareness but also to obtain donations to help the association. Every time the song is heard or purchased, the money raised will go to the Multiple Sclerosis Association of the Valencian Community ACVEM.
Project promoter: Dra. Sara Gil.
Promote by: ACVEM
Tecnique: Digital illustration. Procreate 2023