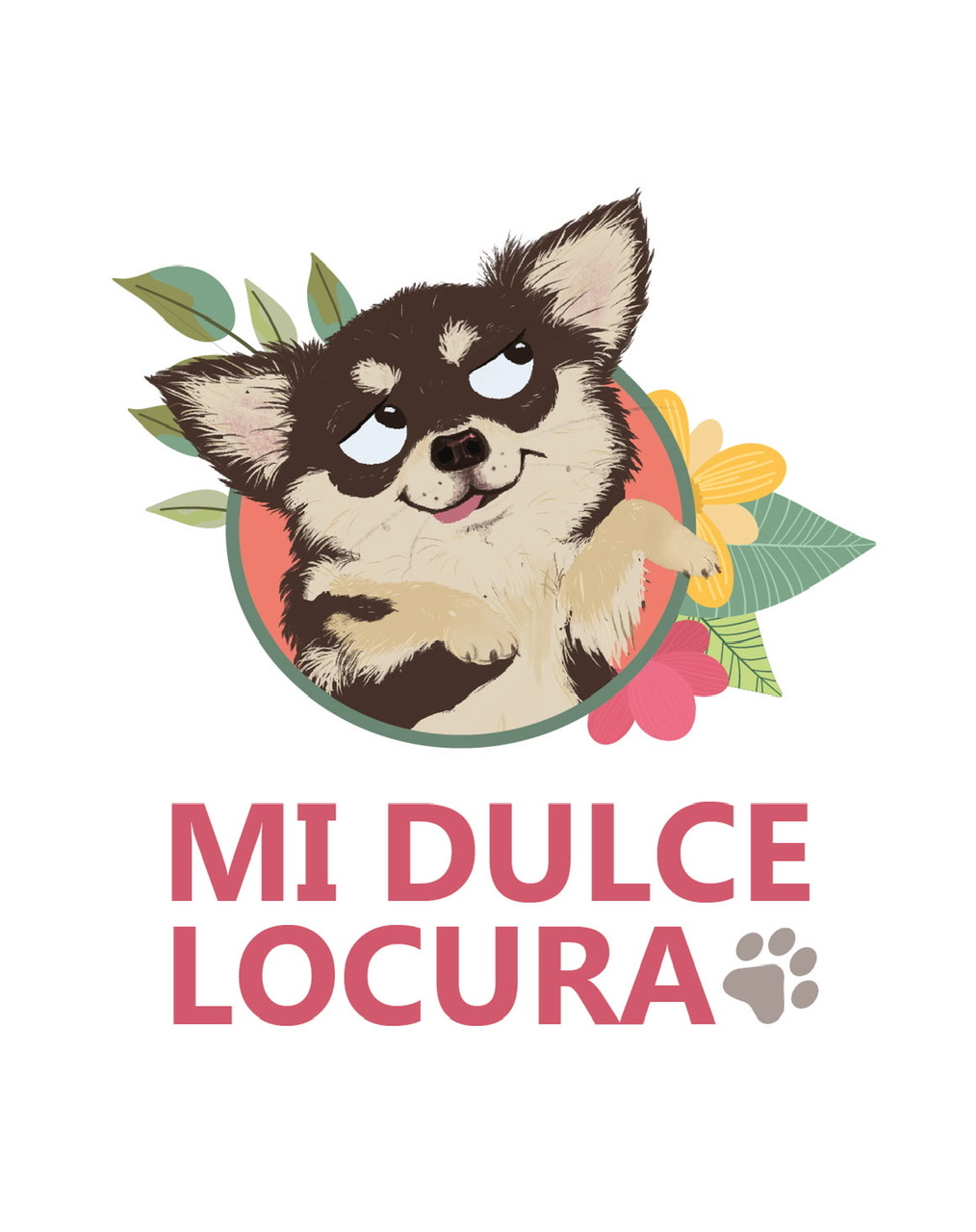 This is the logo I made for «My sweet madness», breeder of chihuahuas for competition.
He asked me for a logo based on my series of illustrations «Meeting Mr Churchill», but taking as reference his beloved champion Moye.
I made two versions of the logo: one where Javier and Moye appear and another with Moye alone.
He wants to use the logo  as avatar at the social media .
Promote by: Mi dulce locura
Tecnique: Procreate illustration 2020